Global Digital Health Summit 2023
A place where the pioneers transforming healthcare meet, and discuss solutions.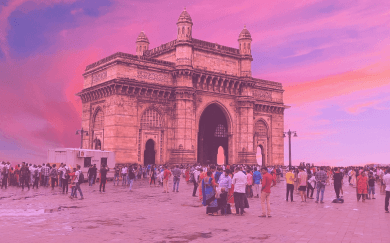 Welcome to the Global Digital Health Summit, it's a movement for the community of practitioners and providers in the field of digital health, bringing together global leaders, innovators, developers, and experts from the healthcare and technology sectors.
India is the world's fastest-growing market for digital health and by attending this summit you will get a glimpse of how the Indian market is shaping the world of digital health, and how digital health products are being deployed across healthcare.